Since 1976, McDonough has been elevating project success for commercial construction projects and industrial facilities. Our best-in-class customer and technical service provide the foundation for the rental and sales of vertical solutions – construction elevators, self-erect tower cranes, and material transport platforms. ​Serving the entire United States from locations in Houston, Anaheim, Baltimore, Atlanta, and Tampa we are prepared to service projects across the country. 
At McDonough, we believe in the power of ONE. ONE team working together to do whatever it takes. ONE goal to deliver exceptionable service to our customers. ONE company where long term relationships are built on trust and expertise. We are ONE McDonough.
CARING
DIFFERENCE
DIRECTION
FINISH LINES
SAFETY
SPIRIT
SUCCESS
SYSTEMS
TEAM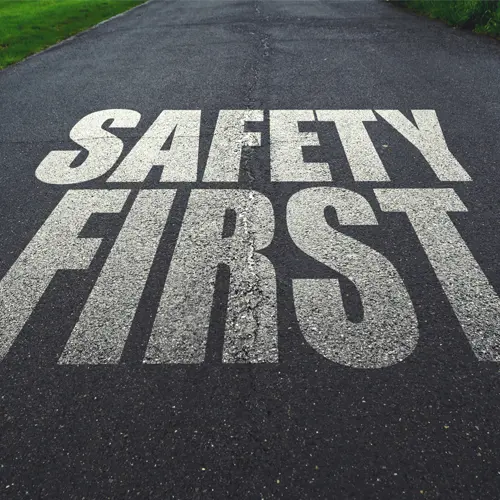 Safety is our #1 priority at McDonough. We want to ensure that all of the equipment we rent and service is safe for all parties, especially our customers and employees. Our makeready and preventative maintenance processes are designed to keep your equipment running both safely and reliably.
We also recognize that there are inherent risks working on industrial elevators, construction hoists, transport platforms, and mast climbers.  We are committed to keeping each and every one of our employees safe on the jobsite. That's why all members of our service team are required to participate in our robust safety program, which includes our Injury and Illness Prevention Program for all new hires and regular safety meetings with our HSE Director. Give us a call today if you'd like to learn more about our safety program at McDonough.
McDonough is committed to offering a safe, comfortable and friendly work atmosphere and we are always looking for talented individuals to join our team.
At McDonough, we believe in the power of ONE.