American Made Rack & Pinion Elevator Control System
McDonough Elevator, in conjunction with Smartrise Engineering, has developed an elevator control system designed specifically for rack and pinion elevators. The new SmartRack™ controller can be used in any rack and pinion elevator make / model thereby eliminating the need for OEM technical support.
Contact our team to learn more about SmartRack™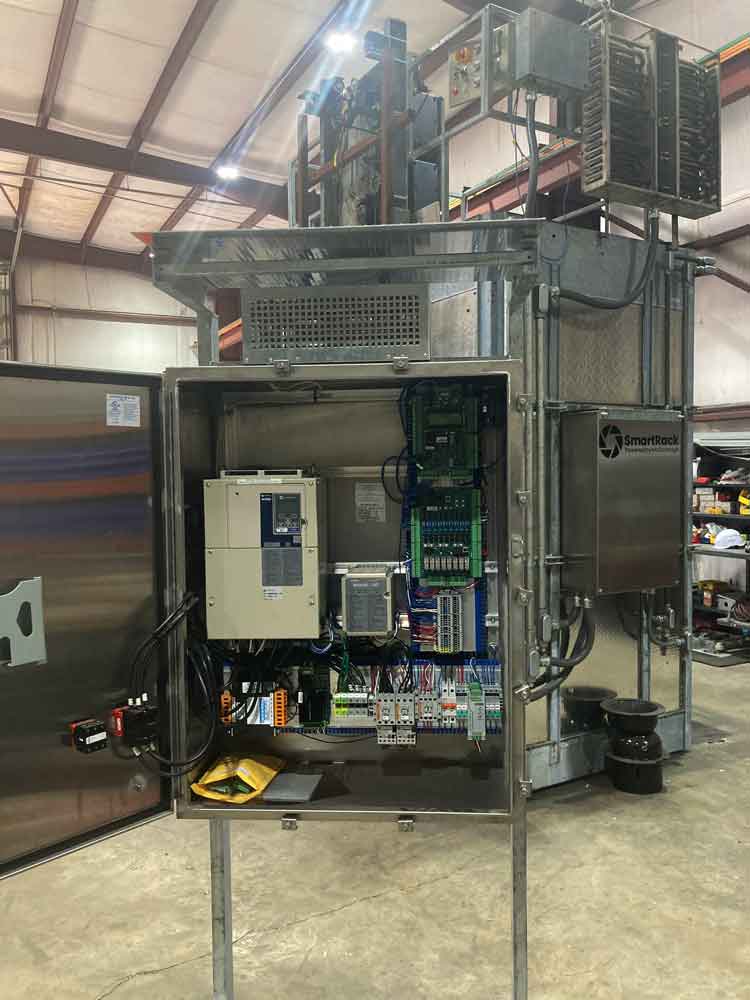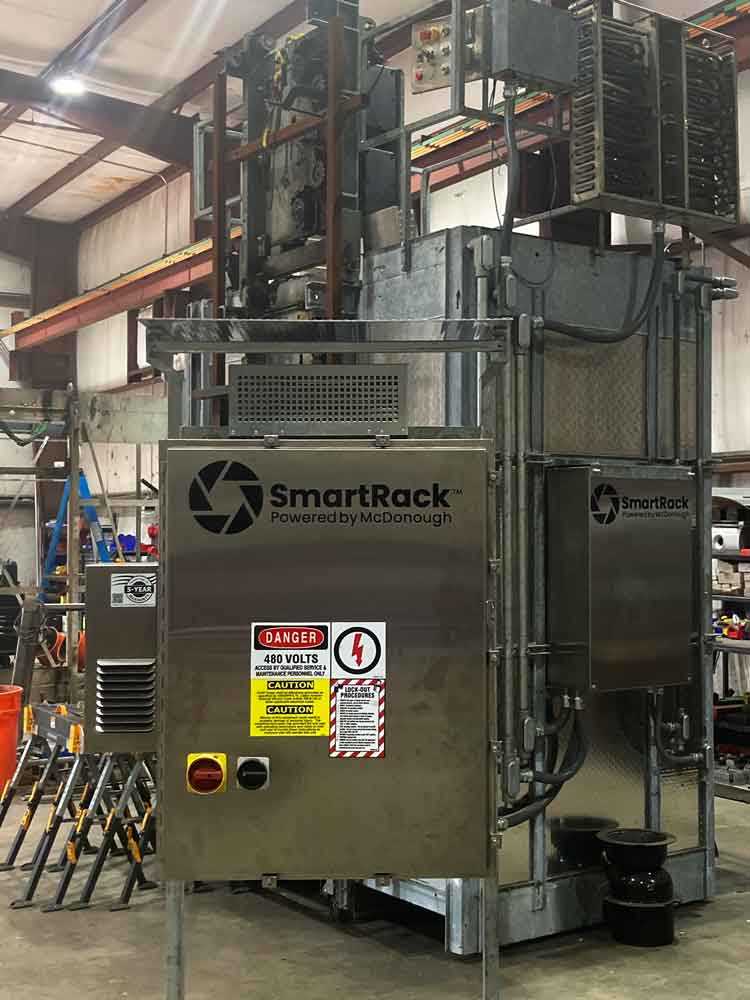 AT MCDONOUGH, WE HAVE MORE THAN 40 YEARS OF EXPERIENCE WORKING ON RACK AND PINION ELEVATORS.